Absolute Plumbing & Boiler offers drain cleaning services and drain repair services near you. Drain lines are the heart of your home's plumbing system. These systems are installed by a plumber underneath your basement floor, in the walls, through the attic and outdoors, in the yard. A clog or stoppage in flow in any of these areas will cause a backup in your home, which needs urgent attention.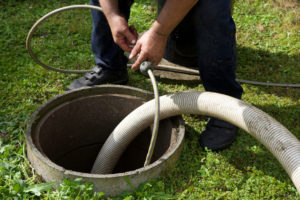 Sewer Drain Cleaning
Absolute Plumbing and Boiler provides clogged drain and sewer cleaning services to ensure your draining system functions properly. Many times, a clogged drain does not become evident to the homeowner until it's too late.
Signs You May Need To Consult with a Plumber:
Gurgling Sewer Drains
Foul Smells or Odors Coming from Drains
Water Draining Slowly from Sinks and/or Tubs
Failure of Toilets to Flush
Outdoor Drain Cleaning Service
Outdoor drain cleaning services are Absolute Plumbing and Boiler's specialty. Sewer drains do fail, and failure of these systems can be very costly. Old piping, tree root intrusion and poor installation methods are a few reasons why drain lines clog and you have a backup in your home. Drain cleaning costs are not something homeowners may have budgeted for, and a clogged sewer lines do not always happen at a convenient time. Absolute Plumbing and Boiler can clear your drain and have your home back to normal quickly.
Absolute's Drain Cleaning Services
Video Inspection and Identification of Drain Line Locations
Annual Sewer Drain Cleaning and Maintenance
Hydro Jetting Service
Excavation Services
Slow or Clogged Drain Fixes
Drain Line Replacement and Repair
Floor Drain Cleaning Services
Floor drains, also referred to as foundation drains are installed at your home's lowest point. The drain is there to prevent water from backing up and causing damage. It's common for there to be a small amount of water in your foundation drain and that isn't anything to be alarmed about. However, if you notice more than a couple of inches of water below the drain, unusual puddles developing or a foul-smelling odor coming from the drain, that can be a sign of a clog. You should consult with a plumber to evaluate the problem more closely.
Clogged Bathroom & Kitchen Drains
Clogged Bathroom Drains
Many times, a plunger can clear a clog in a bathroom toilet or sink, but when the plunger won't work or the toilet is overflowing, Absolute Plumbing and Boiler is here to help. Avoid using chemical drain cleaners that may harm your pipes and call a professional who can clear the clog.
Clogged Kitchen Drains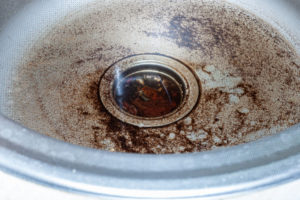 The most common cause of a clogged kitchen drain is when food clogging the sink's draining system. The foods listed below are common hazards for garbage disposals and kitchen sink drains. Place these foods in the garbage instead.
Beans, Potatoes, Pasta & Rice
Bones
Coffee Grounds
Eggshells
Fruit Pits
Oil, Fat or Grease Poured into Drain Harden Over Time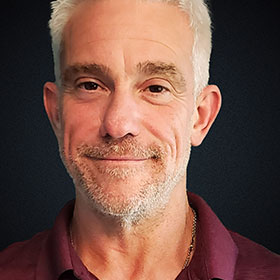 Don't Hesitate - Contact Absolute Plumbing and Boiler Today!
Master plumber, Dan Moss is licensed, insured and bonded in the State of South Carolina.
Please call (843)594-0999 or email us today to schedule service.We look forward to hearing from you.
(843) 594-0999
Email Us
State Licensed Master Plumber
Bonded & Insured
Top-Level Workmanship
Fast Support