Plumbing & Boiler Services for Elyria and Surrounding Areas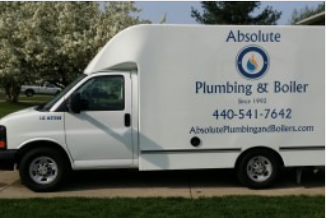 We install, maintain and repair all types of plumbing systems. If your home plumbing system needs any work, our plumbing experts can get it done.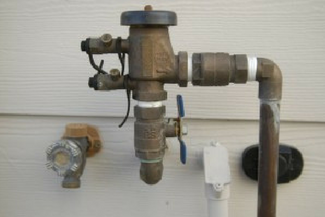 Backflow preventers are required in cities for certain applications to keep your drinking water safe from pollutants and contaminants. We install & service backflow systems.
At Absolute Plumbing & Boiler we advocate for boiler maintenance, especially for the harsh Ohio winters. We are available 24/7 for your boiler needs and emergency service.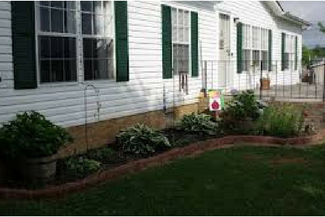 Absolute Plumbing & Boiler has been repairing and maintaining manufactured/mobile homes for over 22 years. These unique homes are built in a controlled environment to H.U.D. standards.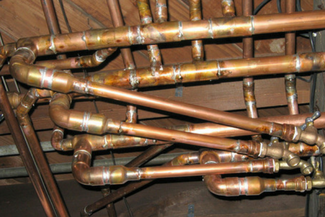 Since 1992, Absolute Plumbing & Boiler has made it our business to keep domestic and heating water piping systems online and prevent unnecessary interruptions.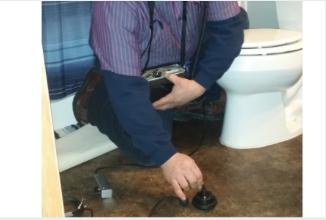 We use years of slab construction knowledge, state of the art slab leak detection and line locating equipment to find your slab leak at a fraction of the cost without cutting open walls and guessing.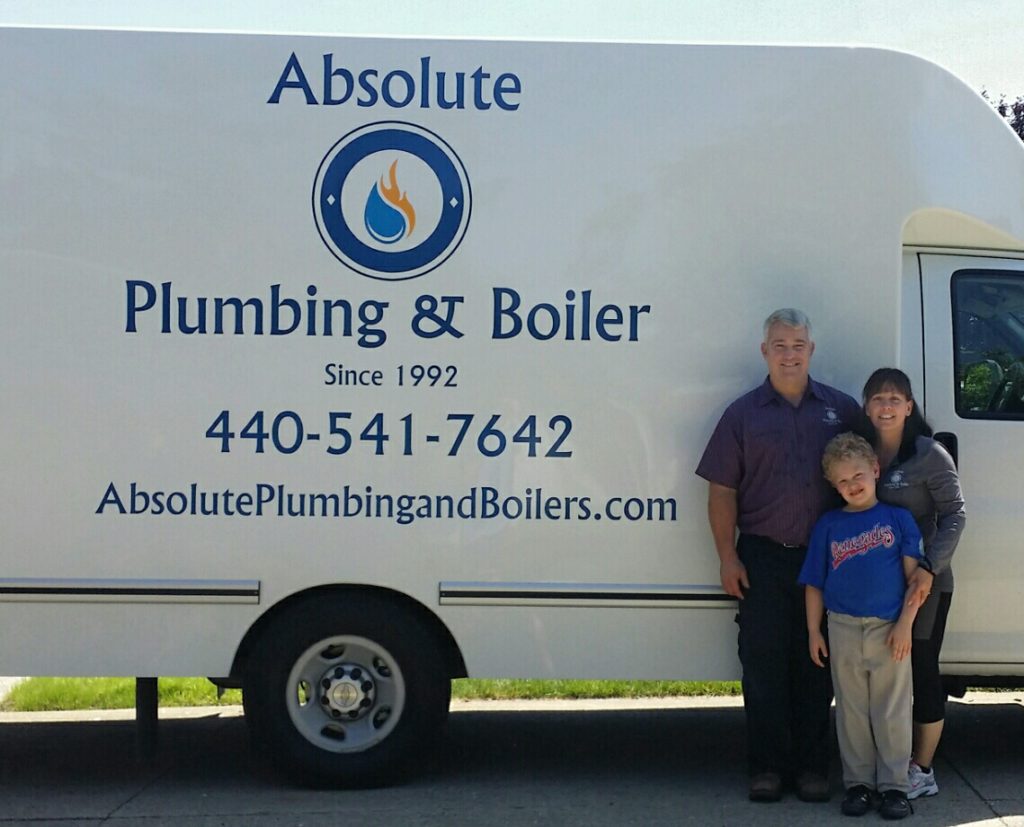 Our Services
Absolute Plumbing & Boiler is a local plumber specializing in expert plumbing repair and boiler services. We have solved some of the toughest plumbing and boiler problems. In addition to our plumbing and boiler services, we provide many other services, such as backflow testing and leak detection services.
Unlike most plumbing companies who send a non-licensed employee to perform work in your home, we send a State Licensed Plumbing and Boiler Professional to perform any work in your home which insures all plumbing and boiler work performed in your home is safe and meets today's code.
1

Absolute Plumbing & Boiler specializes in residential and commercial projects.  Our experience includes both installation, repair, maintenance and service of plumbing and boiler systems.  There is nothing we can't fix for you.

2

Boiler maintenance and repair, including emergency situations are our specialty.  We will insure that your property is warm and running with the most efficiency possible.

3

Water leaks, dripping faucets, leaking toilets, can wreak havoc in your property and to your water bill.  Absolute Plumbing & Boiler is here for emergency repairs or routine maintenance.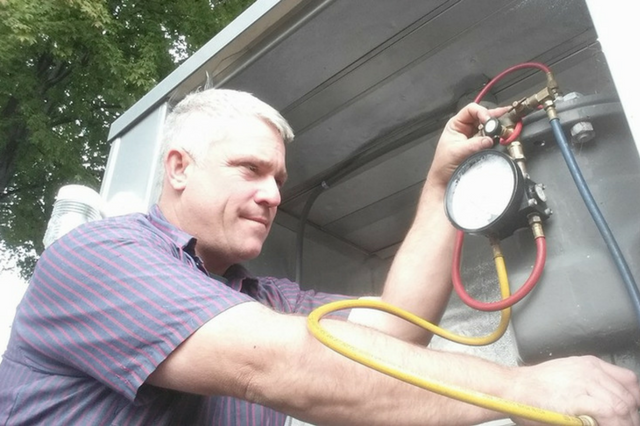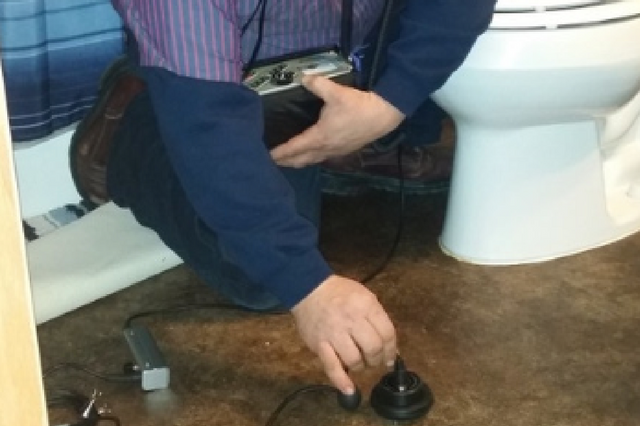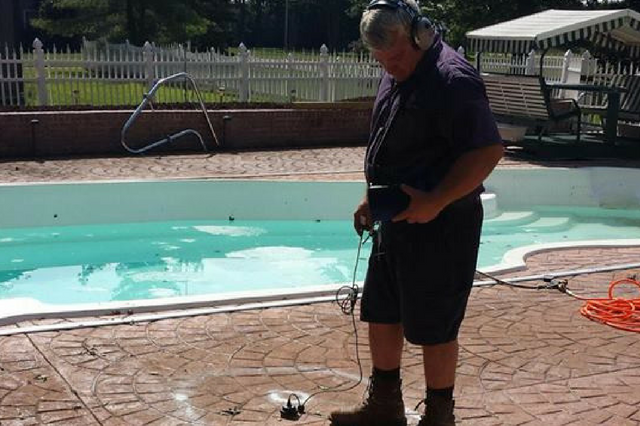 Elyria Ohio & Surronding Towns