Do You Have a Sump Pump in Your Home?
In areas like Westlake Ohio, sump pumps tend to be a standard home appliance. In areas where heavy precipitation occurs, water tends to accumulate at the ground level. A sump pump pumps water out of the lowest level of your home to prevent flooding. Many times, the sump pump will be routed into your home's storm sewer to ensure the water gets moved away from the foundation of the home. If you have ever had any accumulation of water in your basement, a sump pump may be for you.
How Does a Sump Pump Work?
There must be a place for water to run to, so a pit is created in your crawlspace or basement. This becomes the lowest point of your foundation. The small, submersible pump stays in the pit. A mechanism, referred to as the float, causes the pump to engage when the water reaches a particular level. This prevents continuous pumping.
Why Do Sump Pumps Fail?
The most common cause of sump pump failure is lack of power. In addition to lack of power being an issue, sump pumps fail when they are not properly maintained. Like any appliance you use in your household, your sump pump will eventually become worn out.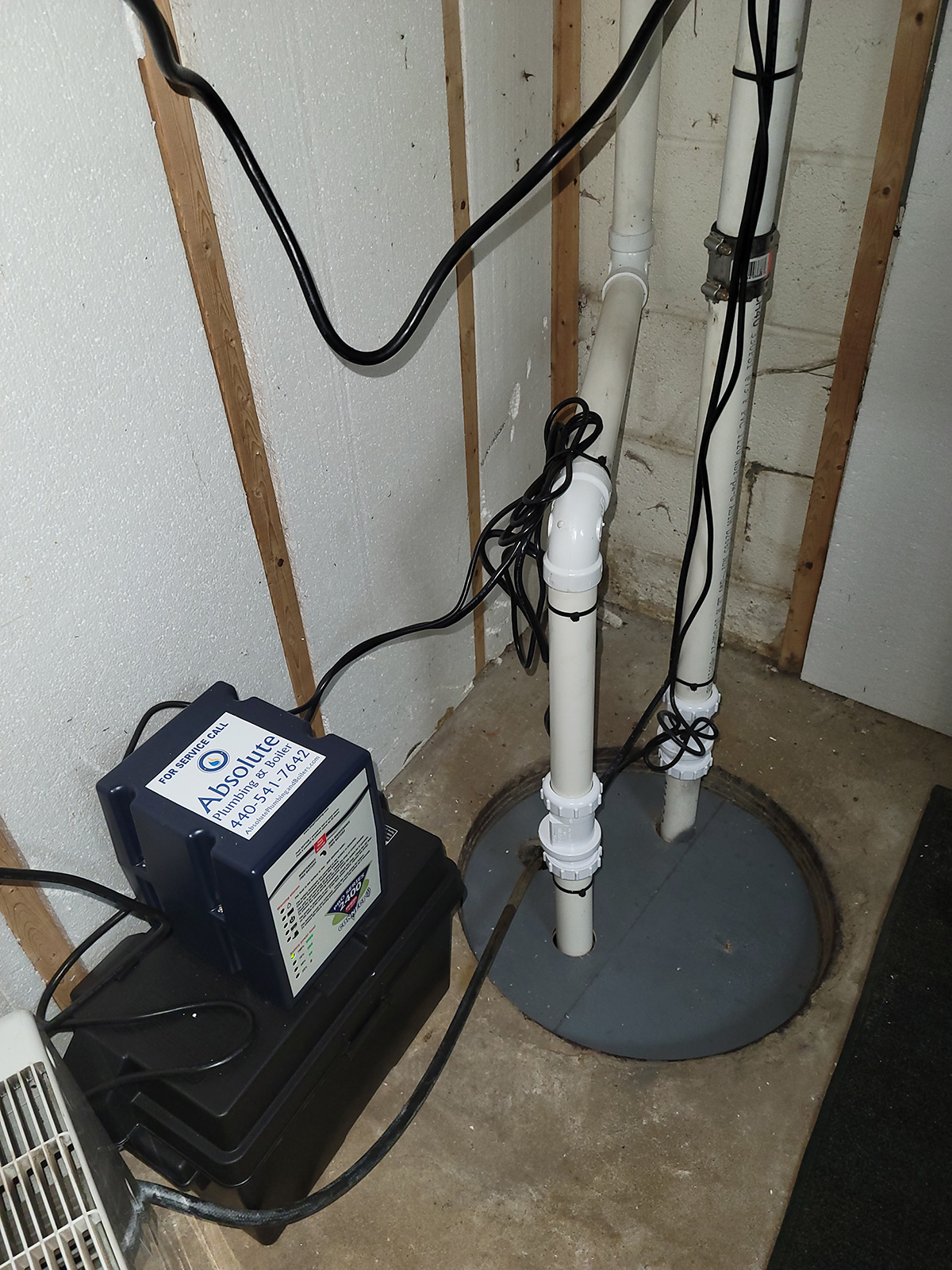 Sump Pump Maintenance
On a routine basis, ensure the sump pump does its job of kicking on by dumping a bucket of water into the pit. This is the best way to check that your sump pump will indeed kick in when it is needed, and ground water accumulates.
Use a wet vac or scoop out any foreign matter that is in the sump pump pit. Any solid substance inside the pit can cause the pump's float to stick or worse yet, clog the pump. During your routine sump pump maintenance, inspect the float. Make sure that it can easily move so that your pump is activated when needed. If you do not have one, buy or make a cover for your sump pump to prevent debris from falling into the pit. These may seem like little things, but they will help keep your sump pump in running order.
Battery Operated Back Up Sump Pumps
Absolute Plumbing and Boiler recommends a sump pump with a secondary pump that operates from a 12-volt battery backup that is recharges. This will ensure that even in a power outage, your sump pump will still do its job and get rid of the water. Precipitation is common in areas like Westlake Ohio. It is not uncommon for extended power outages to occur with heavy precipitation during thunder and windstorms. Having a full secondary pump that operates under battery backup will help keep your basement dry when worst case scenario occurs!
How Long Do Sump Pumps Last?
After 6 years of use, under normal conditions, Absolute Plumbing and Boiler suggests that your sump pump be replaced with a new one. Replacing your sump pump is a much better solution than risking the damage to your home and belongings caused by a flooded basement due to pump failure.
Monitoring Your Sump Pump Remotely
Modern technology enables you to follow the status of your sump pump remotely with your smartphone. Sump pump monitors can tell you how much water the sump pump is pumping out and that power is available to it. It is possible a breaker will be triggered, or the pump becomes unplugged, in this case the sump pump monitor comes in handy so that you are aware that there is a problem. You will receive a notification on your phone that your sump pump needs attention.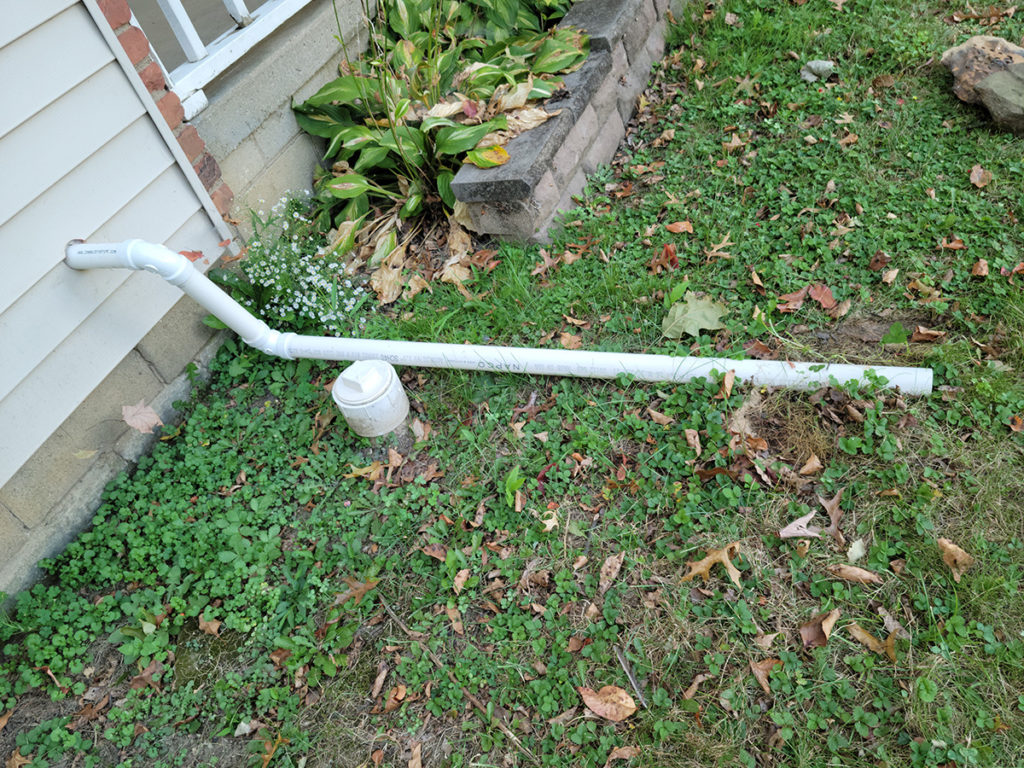 Contact Absolute Plumbing and Boiler today if you are looking for sump pump repair near Westlake, Ohio. Since 1992, Absolute Plumbing and Boiler has been serving residents of Balmoral, Berkley Estates, Canterbury, Cobblestone Chase, Forest Park, Fox Run, Hunters Point, Lands End, Parkland Estates, Stonewood Court Windsor Park and more!
Plumbing Repair Services for Westlake Ohio Residents